Need Help Managing All Your IT Devices?
We make sure your networks, computers and systems are protected and running smooth.
ITM Premier Systems Solutions becomes the CIO or CTO for growing businesses.  We are your go-to IT consultants that will develop any project, big and small.  As your IT contractor you get all the benefits of an in house department, for a fraction of the cost.  We have been doing this for over 20 years with businesses of all sizes world wide.  Mitigate risks, plan your IT costs and get ITM Premier in your corner today.
Managed Services Provides The Following On An Ongoing Basis:
Server Setup, Management and Optimization
IP PBX, Phone System and IVR
Building Your Cloud
Network and User Security
Mobile and Desktop Security
Managed Network and WiFi Access
Web Site Security and Optimization
Email Security and Reputation
Email Server Management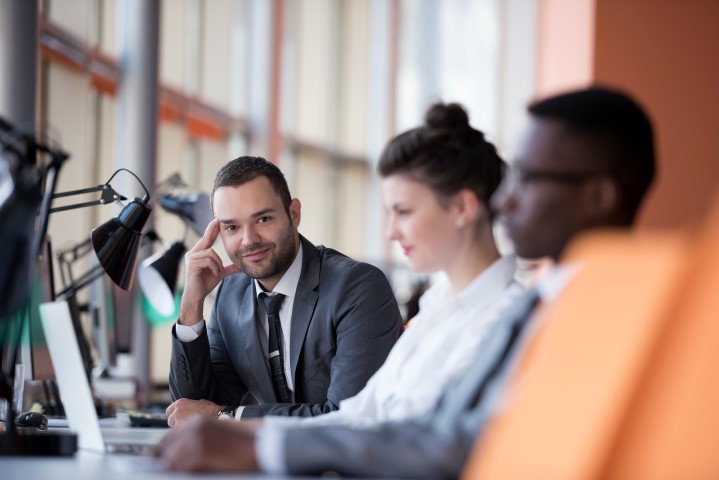 Our tool is used by 100% of all Fortune 100 and by 99% of Fortune 500 companies.
Play like the big guys, at a fraction of the cost!
Requirements: Our support team needs unattended dedicated access to your computer via the internet. This means that you should cease all other internet activities such as streaming or gaming while your computer is being serviced. You will also need to purchase this service in order to be provided with a support key, which you will enter in our remote support program so that we can access your computer to perform the requested tasks.