Your enterprise needs all it's decision support systems integrated..  This is a complex challenge — business management, global growth, mobility, security, and collaboration all while lowering costs.
Your business is growing faster than the resources you have to address them.  As a result, most companies are considering outsourcing firms as resources as a means to stretch their IT budgets and free up their staff to get other important work done./.
Our company understands your business, potential limitations, and possible opportunities. .  This is why we concentrate on the following objectives to achieve our mission and deliver results — positive results!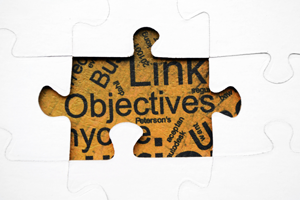 Deliver Integrated IT Solutions. Data access when and where you need it — that is what business is all about.   Ensuring it reaches the right people and off of the wrong hands.  We can strengthen your applications and infrastructure to enhance how you use data to conduct your business.
Implement Information Systems for Management. You need to be informed of what's going on in your enterprise at all times.  Timely information with precise data are the bases of all good decision making.  The precision of the data you receive, will impact the course of your business.
Manage your Security. Being online means that you have information traveling into and out of your network 24/7. We know how to secure that information to help keep your networks open for business.
Deploy Collaboration Solutions. Our CRM helps you collaborate with your people, effectively and securely.
Offer Professional Services. Focus on managing your business and we'll take care of all the IT for you.